The six alumni honorees at the College of Business May 7 Celebration of Excellence each bring a unique story, talents and even geography.
This year the award winners will travel to Portland from four different states and the United Arab Emirates. While two currently live in Oregon, one recently moved back after six years living and working in New York City.
The 2013 honorees include: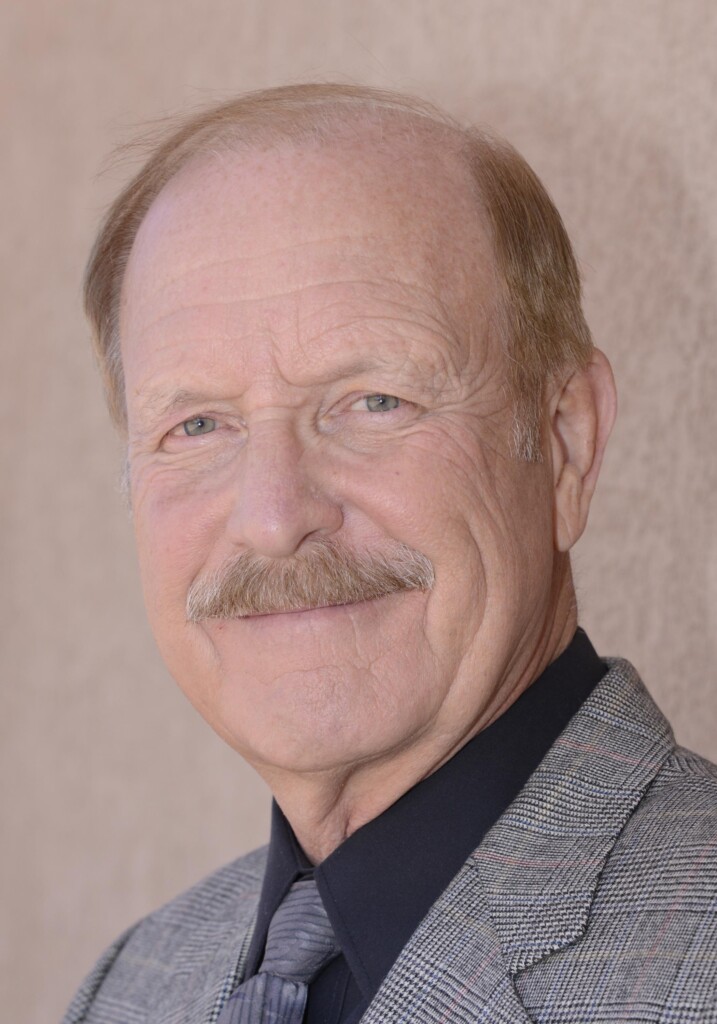 Hall of Fame
Dr. Robert G. Zahary, higher education consultant (United Arab Emirates)
Dr. Robert Zahary is an international Higher Education Consultant, with experience throughout Asia, Africa, the Middle East, and the USA. For more than 10 years he was a Founding Director of SpringStart Education Group, Pte. Ltd., a Singapore based consultancy in higher education.
Dr. Zahary received a B.S. from Oregon State University in Business and Technology in 1965. After working as a CPA in Southern California he returned to higher education to earn an MBA from Southern California and then a B.A. from California State University, Los Angeles in Biology and a Ph.D. in Biological Sciences from the University of Southern California.
After more than 20 years teaching and working in administration in the CSU system, Zahary moved to Singapore to work with a small university there, eventually starting his own consulting firm. He's lived or worked in 94 countries, currently in the United Arab Emirates.
Distinguished Service Award
Frank Morse, Oregon State Senator and businessman (Albany, Ore.)
Frank Morse served 10 years as a senator in the Oregon Legislature after working for and eventually taking over Morse Bros., the construction materials company his father started in 1941.
Morse started his career in the ministry, serving as the Associate Pastor of the Forest Grove Christian Church. He joined the family business in 1972 and served as President of the Morse Bros. for nearly 20 years.
Morse was elected to the Oregon State Senate in 2002. A primary focus of Senator Morse's legislative tenure was to build a stable fiscal foundation for the state. One of his most successful bills is what is called the University Venture Development Fund, a very unique way of funding the commercialization of university research.
Morse prided himself on collaborating with members of both parties, highlighted by being named Oregon Business Association Statesman of the Year. Upon Morse's retirement, Senate President Peter Courtney called him "the perfect Oregonian."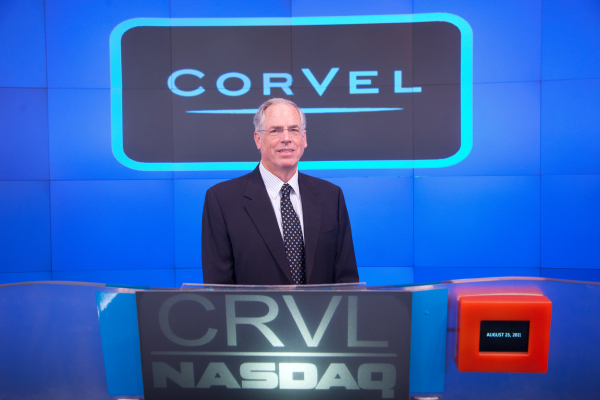 Distinguished Business Professional:
Gordon Clemons '65, chairman and CEO, CorVel Corporation (North Carolina)
Gordon Clemons founded CorVel Corporation in 1988. From 1988, Mr. Clemons held the position of President and Chief Executive Officer. When CorVel became a publicly traded enterprise in 1991, Mr. Clemons became Chairman of the Board. Today he serves as Chairman and CEO.
Prior to his career at CorVel, Mr. Clemons was President of Caremark, Inc., a NASDAQ company and the then-largest home intravenous therapy company in the United States. In 1987 Caremark was purchased by Baxter International.  Mr. Clemons also served as President of both Intracorp and of Advanta, after beginning his career as a division manager at FMC Corporation. Mr. Clemons has over 40 years of experience in the healthcare and insurance industries.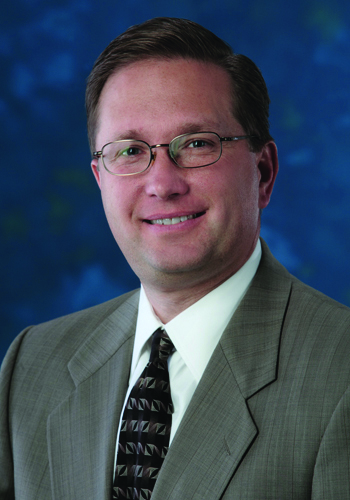 Distinguished Business Professional:
Don Atkinson, senior executive, Sales Management, Marketing and Business Development (Federal Way, Wa.) 
Don Atkinson is an innovative and highly successful executive with over 20 years of experience in corporate leadership, new product development and professional consulting leading.
At Weyerhaeuser Cellulose Fibers, he served as Vice President of Market Development and Innovation. Atkinson also held various finance positions with Willamette Industries, before leading the integration of Willamette Industries and Weyerhaeuser. Prior to that, Mr. Atkinson was a CPA and audit manager for Deloitte & Touche.
He has been a College of Business Dean's Circle of Excellence member since 2009, and is affiliated with the OSU College of Business Accounting Circle. He serves as Board Member and President of the Epilepsy Foundation of Oregon Rotarian, and is active in fundraising for Mary Bridge Children's Hospital.
Distinguished Early Career Business Professional
Meadow Clendenin Stahlnecker '99, attorney, Patton Boggs LLP (Dallas, Texas)
Meadow Stahlnecker is a business transactions attorney at Patton Boggs LLP in Dallas, Texas. She provides legal counsel to a variety of investors, including those in the venture, mezzanine, senior-secured and Shari'ah-compliant sectors relative to both debt and equity transactions. During her tenure at Patton Boggs, she has also provided nearly 1,000 hours of pro bono legal services to indigent clients and non-profit organizations.
After graduating from the Oregon State College of Business, she served as Assistant Vice President within the Technology Practice Group at Marsh in Portland, where she provided risk and insurance consulting services to emerging and middle market technology clients. She also served on the Board of Directors and as the Membership Committee Chair for the Oregon Entrepreneurs Forum (now known as the Oregon Entrepreneurs Network).
In 2004, Stahlnecker was awarded a merit scholarship to attend the Emory University School of Law in Atlanta. During law school, she was a member of Emory and Georgia Tech's multi-disciplinary TI:GER(r) program through which she developed commercialization strategies for a cancer-detecting nano-biotechnology product and earned top awards in several international business plan competitions.
Distinguished Young Business Professional
Alicia Miller '05, senior financial analyst, Nike, Inc. (Beaverton, Ore.)
Alicia Miller is a Senior Financial Analyst with Nike in Global Apparel Margin Planning Management.
In 2006 Miller decided to move to New York without a job over or place to stay, living on friends' couches while interviewing for jobs.
She eventually found a home with the luxury retail firm Coach. Miller worked with the company for five years advancing to a senior planner in global inventory.
Miller is a 2005 graduate of Oregon State University with a degree in Business Administration. She grew up in Bend, Ore., graduating from Mountain View High School.The annual Alumni and Business Partner Awards recognize outstanding professional achievements and services to the college by alumni and business partners.
Now in its 12th year, the College of Business Alumni and Business Partner Awards recognize outstanding professional achievements and services to the college by alumni and business partners. For more information or to register, go to http://business.oregonstate.edu/awards or contact Rachelle Nickerson at rachelle.nickerson@oregonstate.edu.