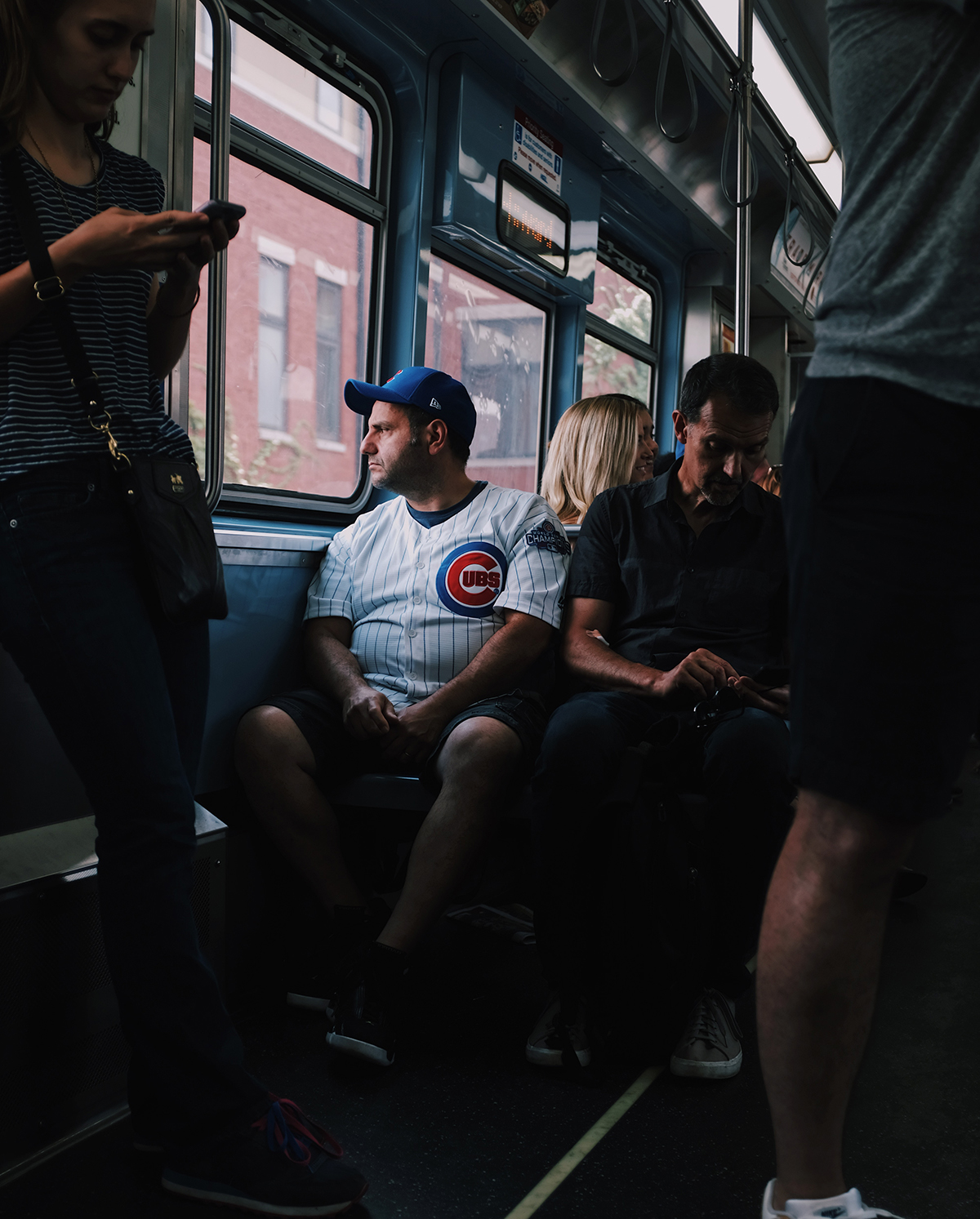 Sports consumption may also be compulsive and potentially harmful, much the way that compulsive shopping, tanning or use of social media can be.
CORVALLIS, Ore. – They are seen as some of the most loyal fans: they change work schedules so they don't miss games; skip family events to watch their team; consider their support of the sport as key to their identities.
But for a small percentage of the most avid fans, sports consumption may also be compulsive and potentially harmful, much the way that compulsive shopping, tanning or use of social media can be to some people, new research from Oregon State University shows.
"These results indicate that for a small segment of fans, it may be more accurate to say that they are not consuming sport, but sport is consuming them," said Colleen Bee, an associate professor in the College of Business at OSU and one of the lead authors of the research.
"For example, in our research we learned about an avid fan who skipped his sister's wedding, which he was supposed to be in, so he wouldn't miss a game," she said. "Another study participant blamed her divorce on her husband's all-consuming sports-watching."
The findings were published recently by the Journal of Business Research. Co-authors include Kirk Damon Aiken of California State University, Chico, and Nefertiti Walker of the University of Massachusetts Amherst.
The research is part of a growing field focused on the impacts of marketing and cultural forces on consumer well-being. Sport is a consumer product, with both benefits and drawbacks, Bee said.
"Sports participation is great. Consuming sports as a fan has benefits – giving people meaning in their lives and connecting them through a shared experience," said Bee, whose research interests include sports marketing and consumer behavior. "But we also need to consider if there are harmful effects for some individuals."
Compulsive consumption is not a new consumer phenomenon. Past research has shown that people can be addicted to activities ranging from shopping to video-gaming, texting or tanning. More recent research has indicated that marketing cues may in part facilitate compulsive consumption, Bee said.
She and her colleagues set out to determine whether consumption of sports as a fan also fit the compulsive consumption model. Through a series of studies, they determined sports consumption could become compulsive; began to identify some of the thoughts and behaviors that indicate compulsive consumption; and examined some of the consequences of excessive sports consumption.
"This research indicates that yes, there is a segment of consumers that have uncontrollable compulsion or attraction to sports," Bee said.
For the first study, researchers conducted interviews with 62 "extreme" fans, or those who identified themselves as or others described them as avid fans. Participants ranged in age from 18 to 74, and 46 of the interviewees identified as male and 16 as female. On average, these fans spent about 24 hours a week consuming sports – watching games, reading about sports and talking about sports. The researchers also interviewed several third-parties – spouses and family members – of the sports fans.
The researchers found that the avid fans discussed their sports consumption largely with pride, but also often acknowledged a negative side. The fans tended to rationalize or justify harmful behaviors – such as the fan who missed his sister's wedding, but downplayed it because he made it to the reception. The third-party interviewees tended to discuss the sports consumption in more negative tones, using terms such as inane or senseless.
For the second and third studies, researchers used surveys to develop and test a measure that could be used to help determine whether a fan's sports consumption could be considered compulsive. Some of the questions asked respondents how much their lives center around sport; how much they think about sport; their ability to control their sport consumption; and other questions related to their level of habitual and obsessive sport consumption.
The results showed that the more people were fixated on sports, the more they are likely to spend considerably more time and money and experience greater harmful consequences.
"We found harmful effects of compulsive sports consumption: impacts on relationships with family, friends or coworkers; sacrificing eating or sleeping; skipping work or family events; and considerable investments of time and money," Bee said.
The next question for researchers, Bee said, is to explore if or how marketing may be contributing to compulsive consumption by sports fans.
"With sports, the current societal environment can facilitate this type of extreme consumption, especially with the rapid expansion of technology and social media," Bee said. "One of the things we might need to look at is where the tipping point is between being a passionate fan and being an obsessive one. Are there specific things that facilitate that shift?"