Our 2018-19 alumni winners
The College of Business has honored its alumni for their service and dedication to the college, the community and our students. The annual awards, based on the recommendations and nominations directly from our alumni, are now entering their 18th year as we currently request your nominations from among our talented, inspirational ground-breaking leaders of the business community. Our alumni winners are honored at College of Business events throughout the year, and we traveled to Portland and San Francisco to connect with our 2019 honorees.
2019 Hall of Fame Award
Elise McClure '81
Former VP of Tax and Customs, Starbucks Coffee Co.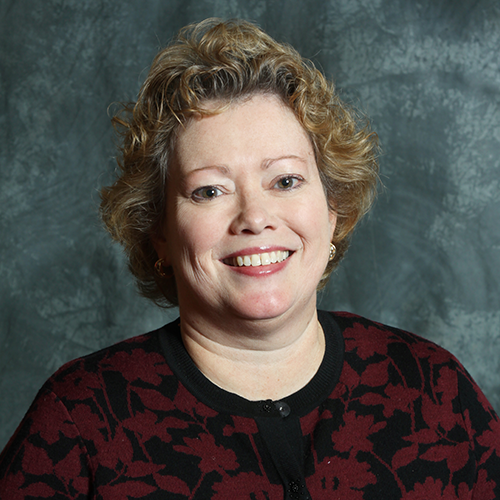 Appropriately, Elise McClure '81 was inducted into the College of Business Hall of Fame, our highest honor, at a Portland Advancing Women in Leadership event. McClure is a retired finance executive who built her career in leadership with Starbucks Corporation in Seattle. She joined Starbucks in 1992 to set up the corporate tax function. At the time, the company had 150 stores and revenue of $100 million. Over the next 17 years she built a 40-person tax and customs department which had responsibility for domestic and international income tax compliance and planning. The Starbucks Tax and Customs department was recognized within the company as a business partner to the business units and administrative departments. She retired from Starbucks in 2009 when the company had more than 16,000 stores and revenue in excess of $10 billion.
After retirement McClure moved back to Portland to be closer to family and spend more time with her daughter.
During her working career and since retiring, McClure has been active in the community, and involved for many years with Oregon State University, as an OSU Foundation Trustee, with the College of Business Dean's Council of Excellence and the Women's Giving Circle. As a trustee she chaired the Finance Committee and the External Relations Committee. She also shared her work experiences as a speaker to the College of Business MBA program.
McClure was a Board Member and Board treasurer of Treehouse, a non – profit organization that provides enrichment opportunities and advocates for kids in Foster Care in King County. She served as a Board Member and Board Treasurer for Lifeworks Northwest, a mental health and addiction non-profit organization in Oregon. She is also involved with Willamette University College of Law as a member of the Law Leadership Cabinet. She recently joined ARCS and is serving on the Scholar Awards Luncheon committee and as a Board Member at large.
In her spare time, McClure enjoys travel, skiing, cooking, reading and spending time with family.
McClure has an undergraduate degree from Oregon State University, College of Business and a J.D. from Willamette University College of Law.



2019 Innovative & Distinguished Business Professional Award
Steven Daniels '81
Managing Director of Wealth Management, Morgan Stanley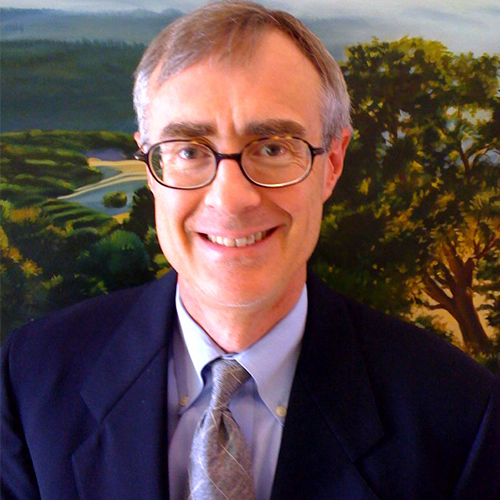 Steven Daniels '81 is managing director at Morgan Stanley Wealth Management, running the dedicated advisory group, The Daniels Group, which delivers an elite level of wealth management and corporate services uniquely appropriate and actionable for executive and corporate clients. Daniels provides investment and planning services to individuals and their families to help them diversify, grow and maintain their wealth.
The Daniels Group manages more than $2.3 billion in client assets. Daniels started his career with Morgan Stanley in Menlo Park (Smith Barney at the time) in 1983. Daniels is one of 50 Stock Plan Directors in Morgan Stanley's Stock Plan Services Group. Daniels and his team have provided stock/equity compensation plan services to more than 30 U.S. and foreign public companies and their employees for more than 30 years.
Daniels graduated from Oregon State University with a Bachelor of Science in Business Administration, is a Morgan Stanley Managing Director, and has been a member of the Morgan Stanley Chairman's Council for more than 15 years.
Daniels is the OSU College of Business 2019 Innovative and Distinguished Business Professional honoree for his career, spanning more than twenty years, in which he exemplifies innovation and excellence while demonstrating quantitative and qualitative results.


2019 Distinguished Young Professional Award
Nikki Neuburger '04
Global Head of Marketing, Uber Eats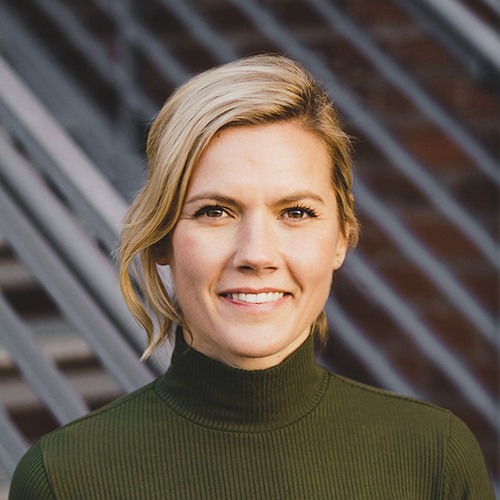 Nikki Neuburger is the global head of marketing at Uber Eats, Uber's fast-growing food delivery service launched in 2014. Neuburger is leading efforts to drive brand awareness, affinity, and loyalty for the global operation partnered with 220,000 restaurants in more than 50 cities across the 63 countries.
Prior to joining Uber, Neuburger spent 13 years at Nike leading marketing strategy across every dimension of the company, working globally and leading teams in all of Nike's geographies. Most recently, Neuburger was the global marketing vice president for Nike Running, the brand's largest performance product category. She was a driving force behind Nike's move into digitally-led consumer-direct connections, and was responsible for some of the brand's most innovative and memorable campaigns including Breaking2, Nike+ and more.
Neuburger graduated from Oregon State University with a Bachelor of Science in Business Administration, and she also was a Division I volleyball athlete. Neuburger lives in San Francisco with her partner, David, their cat and two dogs.
Neuburger is recognized with the 2019 Distinguished Young Professional Award for exemplifying the values of hard work, persistence, and ethics with less than 20 years of professional experience.
We are proud of our 2019 winners, and we are eager to choose our next standout alumni; please nominate those who inspire you.