Oregon State alumna Wassana Yantasee, Ph.D. has a very impressive résumé and list of accomplishments. Certainly not least among them was that Yantasee completed her MBA at night while simultaneously earning her doctorate in chemical engineering during the day.
Currently an associate professor of biomedical engineering at Oregon Health and Science University School of Medicine, Yantasee's research focuses on implementing nanomaterials into medicine in order to treat cancer and toxic metal exposure.
In addition to her teaching and research, Yantasee is also the president of the small biotech company PDX Pharmaceuticals that has received a fast-track Small Business Innovation Research (SBIR) contract award from the National Cancer Institute to develop a new drug that will potentially treat cancer that becomes resistant to the standard-of-care drugs.
"My MBA training helps me with my career as a scientist tremendously in terms of proposal development and doing scientific research with the market and customer needs in mind," said Yantasee. "I believe that science and business can't be exclusive of each other."
Yantasee says that her MBA courses prepared her for the business planning and market analysis required to secure the SBIR grants and contracts from federal agencies such as the National Institutes of Health, and to effectively manage them afterward. Yantasee's MBA experience is also helping her give back to the next generation of students.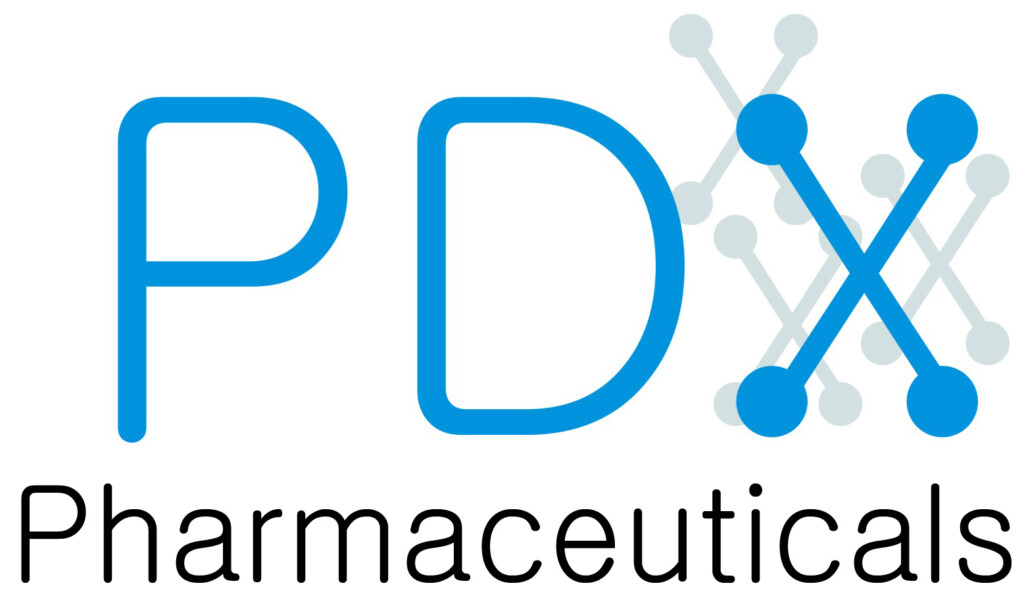 "I'm most proud of being able to give all four of my current Ph.D. students free education through funding from my research grants, and my MBA training helps me with balancing budget costs effectively as well as managing people and the resources that make it possible," said Yantasee.
Even though she grew up in Thailand, Yantasee found Oregon State to be a perfect fit. "Although I was far from home, I felt at home at OSU. The university has great student diversity, and I had opportunities to make friends from all over the world," she said.
Yantasee's advice for current students at Oregon State? Take advantage of information technology. "Information is so easily accessible today, allowing students to learn new things both inside and outside of the classroom," she said.
"I received excellent education through OSU's MBA program, and would strongly recommend it to anyone who has an opportunity," added Yantasee.
Wassana is proof that there's truly no limit to the uses and applications that an MBA from Oregon State will have in any career, and we're proud to count her as an alum!