Willen Sin '13 can tell you straight up – it only takes .9 seconds to change the result of a game – and he firmly believes that life is no different.
"I was that kid coming out of college making assumptions that the Blazers would not hire me, and making all these excuses before even applying for a single job with the company," Sin said. "And here I am now able to share my journey."
Like any new graduate, Sin could have let a split second of doubt, the 'why-even-bother' kind keep him from his professional career in game operations with the Portland Trail Blazers.
Sin attributes much of his success to his experiences in the College of Business. From serving on the leadership team of several student clubs, to representing OSU at national competitions, to being a news anchor for KBVR, he made the most of college. And he readily gives back, eager to help other students.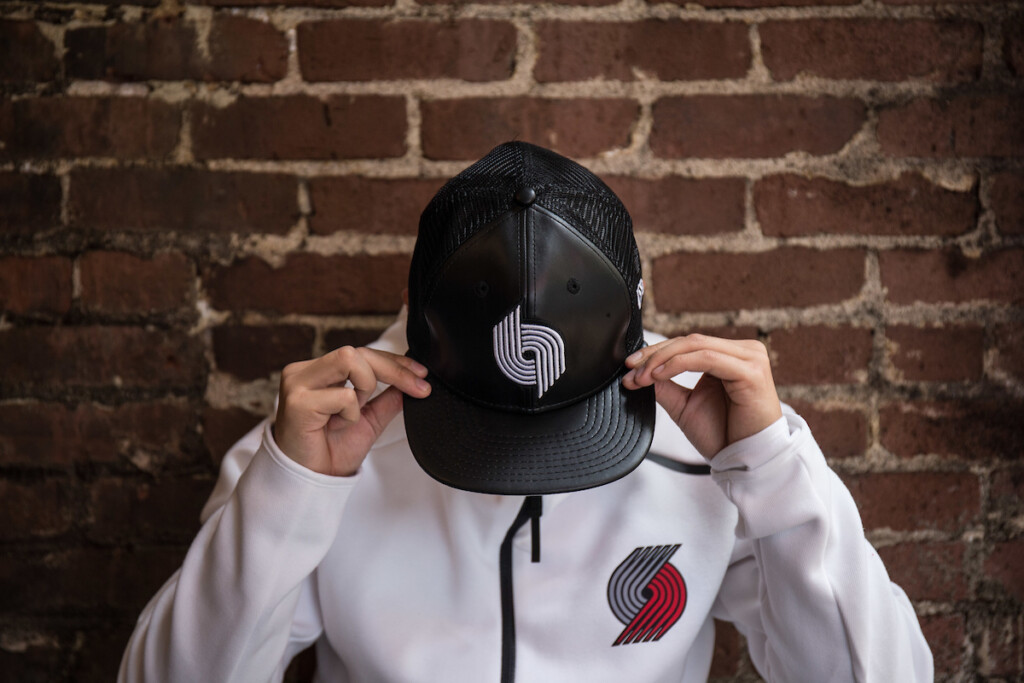 "I'm always looking for new ways to stay involved with the college," Sin said. "I'm all for any opportunities that allow me to share my personal experience and provide guidance for students trying to get into the sports and entertainment industry."
This passion for mentoring others is one of the reasons Sen, who also sits on the Young Professionals Board for the Children's Cancer Association, is our College of Business 2019-2020 Distinguished Graduate of the Last Decade for the efforts he makes to inspire others.
Sin, who studied marketing and international business, started in the Trail Blazers corporate partnerships department handling premium corporate partnerships, ranging from NBA TV to Jamba Juice, and from Toyota to Nike. Now in his eighth season with the team, Sin is manager of game operations and events, managing the flow, logistics and execution of the show for each given game night.
He's directed multiple Blazers games, NCAA regional tournament games as well as executed many major marketing events, such as Rip City 3-on-3 summer basketball tournament and the Rip City Rally, their seasonal statewide kick-off tour.
In short, Sin is in charge of all the extraordinary moments with Portland's beloved NBA team, save that buzzer-beater shot.
"When I speak about sports and the power to create extraordinary moments, those moments go beyond basketball and what happens on the court," Sin said. "Extraordinary moments are how a kid's face lights up when they receive a high-five from Blaze, our mascot; a fan's first-ever Blazers game and they get selected for a throwing contest and set foot on an NBA court; or a season ticket holder celebrating their 90th birthday at a game."