Alex Magana '25, grew up around businesses. Her father opened a food truck, El Patron, in her hometown of Klamath Falls at the beginning of the pandemic. It's still going strong.
"Someone in my family has always owned a business," Magana, a business administration major with an option in entrepreneurship, said. "You can do so much with it, like being your own boss and creating things to help people."
Magana's goal is to follow in family members' footsteps and create a business with serving others as a priority.
The College of Business and the Business Leaders Scholars Program are helping her develop the skills and experience she'll need to meet that goal.
The Business Leaders Scholars Program offers underrepresented students scholarship support throughout their time in the college as well as services like mentorship, an on-campus job and financial counseling.
Magana, who is the first in her family to go to college, was planning to attend OSU even before she was offered a spot in the program.
"I felt more appreciated, and there were more resources when I visited the OSU campus," she said. "I loved learning about the first-year experience program where you can use the college's makerspace to create and run your own business."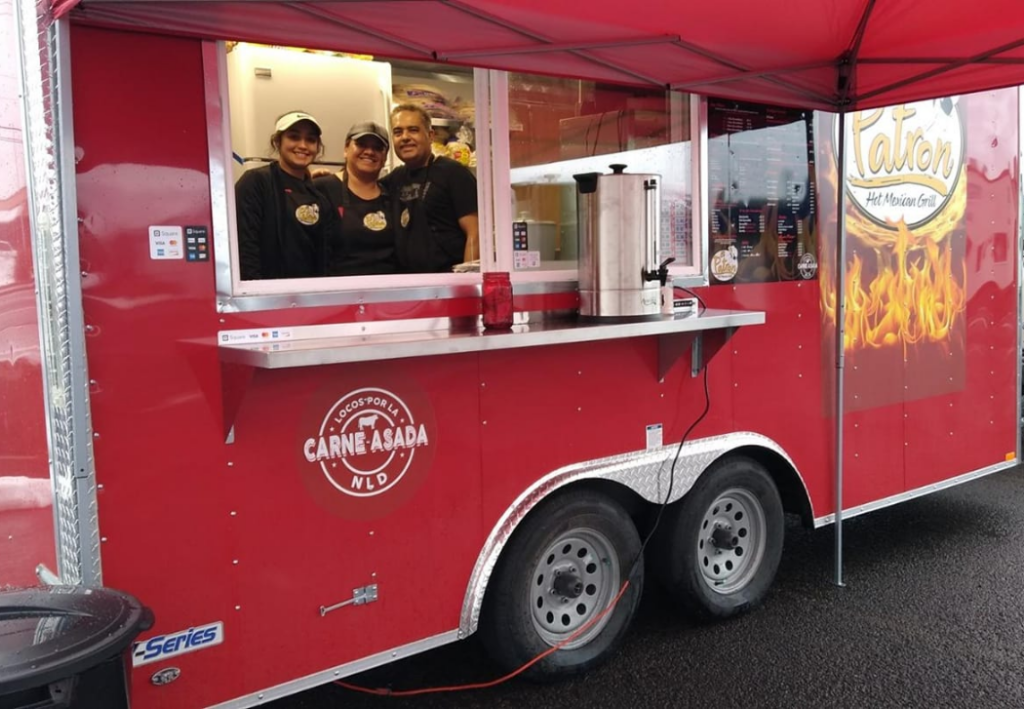 Still, the offer to participate in the Business Leaders Scholars Program was intriguing to her.
During her first year in the program, Magana worked with a mentor who gave her insight about organization and creating a plan for after graduation.
"He was able to tell me about his experiences and what it was like for him to come through OSU and do internships," Magana said. "I thought that was beneficial to know."
She also started an on-campus job with the college's Student Engagement team, helping with their recruitment efforts. Magana communicates with prospective students such as high schoolers and transfer students who are thinking about enrolling in the College of Business.
"I give students tours and information about what we offer and do here to make sure they feel it's the right route for them," she said. "It's a fun job. I think it's really cool that I get to share my experiences. They especially want to know what my first year at OSU was like."
This year, Magana will be mentoring younger students in the college's Extracting your Career Blueprint class, which helps students analyze their strengths and talents and develop a plan for strengthening their leadership capacity.
"I'm hoping I can help them with their first years, too, and make it easier for them to network with more people," she said.
For Magana, her OSU experience is already making an impact on life outside of college. She and her dad spend time talking over marketing, balance sheets and income statements, all of which she's learning about in class.
"I am up for helping my dad expand into other parts of Oregon," she said. "But I'd like to expand my wings too."
To learn more about how you can make a difference for students like Alex, contact:
Maria Moran
Executive Director of Advancement
maria.moran@oregonstate.edu