Industrial Hemp: Taking the Thoughtful, Respectful Approach to a New Opportunity
Doug Boon can offer an idea of why it's good to have a comprehensive and thoughtful approach to industrial hemp by discussing a related product:
"Early on after the state-level changes, there was enough CBD product being grown in the state of Washington and the northern portion of Oregon to completely fulfill the entire world market demand. Think about how overproduced that is just in our region," said the co-founder and managing partner of 7 Generations, a Native-owned holding that helps tribes with business development.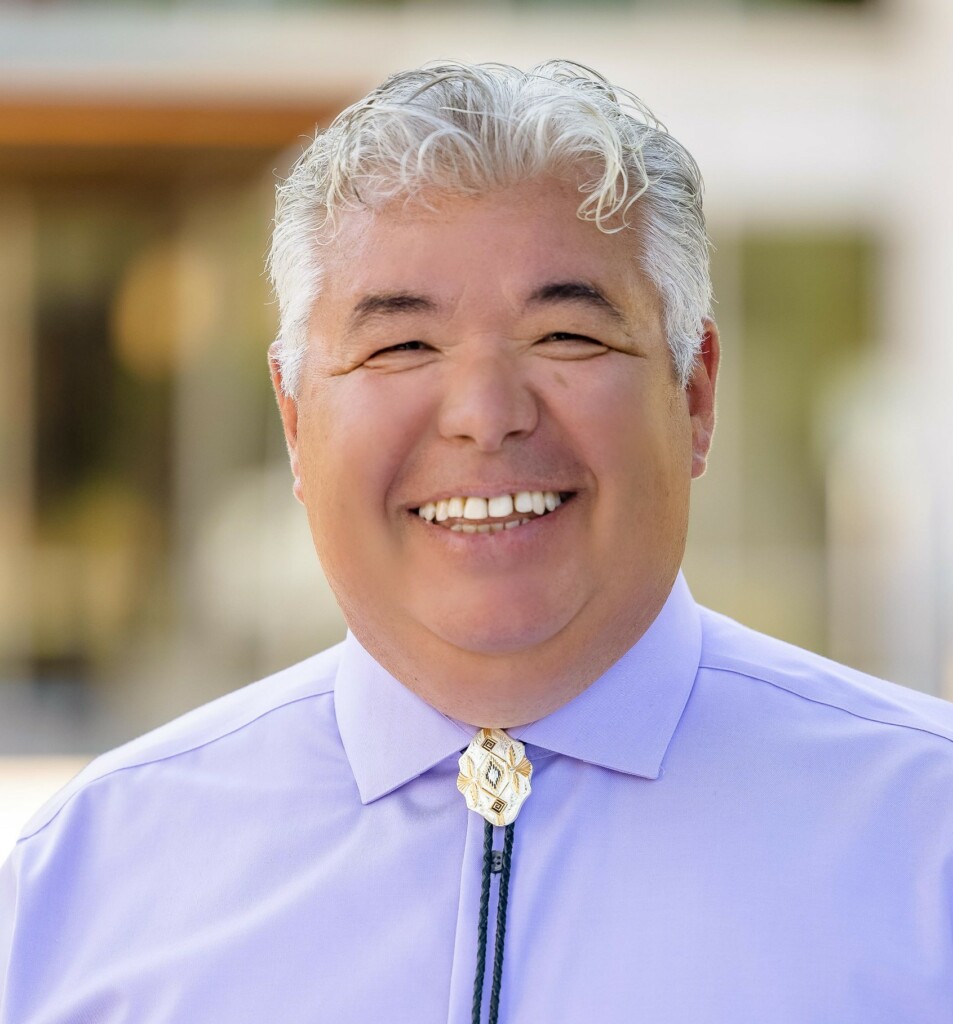 In building a roadmap for the new multibillion-dollar hemp industry, OSU has turned to experts like Boon, in order to get it right.
Crafting the perfect business plan, leveraging a team of subject-matter experts, doing everything as close to right – the first time. That, in essence, is what three College of Business centers for excellence are striving for in their work with the OSU College of Agricultural Sciences' Global Hemp Innovation Center and the U.S. Department of Agriculture.
Wrapping up the first year into the five-year, $10 million project, the Center for Marketing and Consumer Insights, the Center for Supply Chain Management and the Center for Advancing Diversity, Equity and Inclusion in Business have been hitting benchmarks for their contributions to the industrial hemp research grant, respectively, comprehensive consumer and producer market research and financial modeling across products, a sustainable supply chain strategy and culturally inclusive guidelines for business relationships.
With funding at $1 million, this is the college's largest research grant in its history.
Though an ancient plant, hemp, or Cannabis sativa L., is considered a new business opportunity with an extremely broad range of end-products, from beverages to biofuels and bioplastics to building materials. Mostly because of the reputation and regulation of hemp's cousin, the high THC-bearing species, C. indica Lam, industrial hemp was also outlawed in the United States until the 2018 Farm Bill decriminalized its cultivation.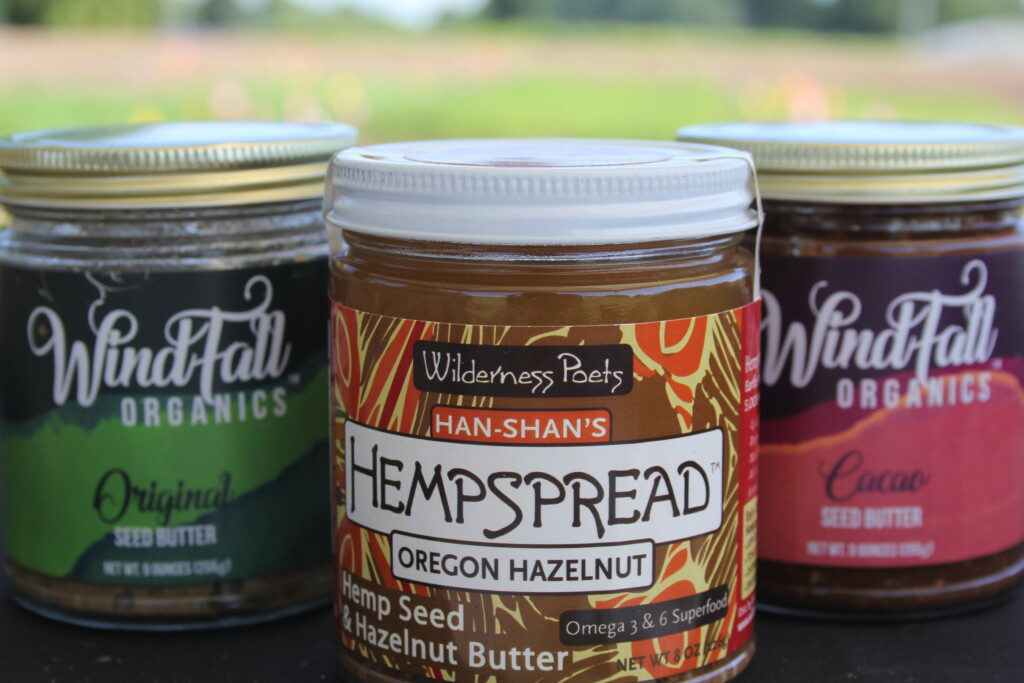 OSU's research under the direction of Dr. Jeffrey Steiner focuses on industrial hemp – those plants producing less than 0.3% THC. And with good reason: market researchers say the global industrial hemp market, valued at about $4.5 billion in 2021, is expected to exceed US$17 billion by 2030. Researching and designing sustainable models of business for industrial hemp for our communities and region is the College of Business's focus.
Working on the consumer demand for end-products and financing models are Johnny Chen, director of the Center for Marketing and Consumer Insights, and finance instructor Jonathan Leong.
"Traditionally these grants have focused on the science and technology side of the equation – the producers," Chen said. "This grant is different because we also are going to examine the 'consumer' side, so we can get a sense of the whole picture."
Chen describes data-driven projects with CMCI student researchers that include creating a database of the businesses that encompass the entire hemp industrial space, and designing a study to follow participants through a stakeholder analysis of the industry. They are comparing existing hemp product lines to their substitutes to determine quality and differences to gain perspectives on advantages and disadvantages for consumers.
By fully understanding markets, CMCI will understand the factors influencing product demand, supply, and pricing to determine hemp's competitiveness compared to products produced with fossil fuel- and water-intensive sourced materials. This will show a likely pathway to success for any new hemp product endeavors.
With Leong, who has niche expertise in alternative financing, CMCI is looking at potential product verticals to find a likely financing model and entry into the market. Product lines include organic textiles, sustainable building materials as well as new substitutes for traditional concrete, insulation and laminate. "We are collecting and examining the financial data of all of these companies to determine where hemp can be competitive," Leong said.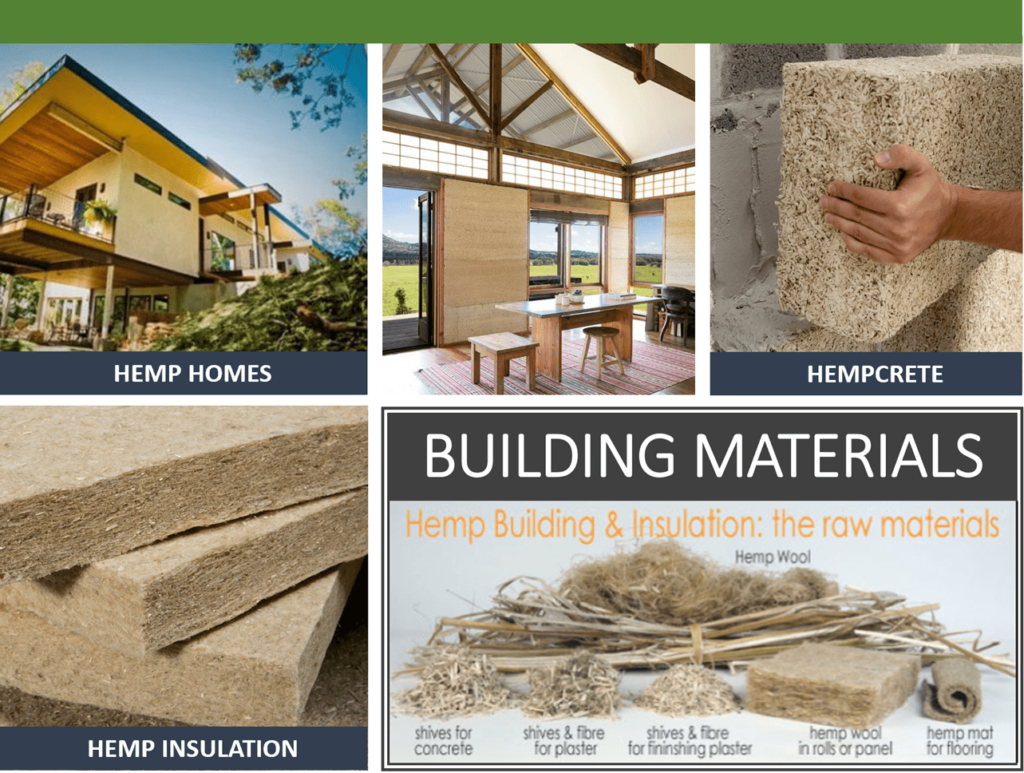 Professor Ping-Hung Hsieh, director of the Center for Supply Chain Management, is overseeing that center's research into incorporating hemp-based manufacturing into regional economies and identifying what infrastructure and improvements are needed. They are modeling first in Oregon then replicating into Washington, Nevada and California.
Hsieh says in the first year, they've worked with the Volpe National Transportation Systems Center to set up their transportation model, and are now collecting data on the appropriate locations and available acreage to grow hemp and interviewing existing businesses to analyze their operations.
"We envision a proposal about where and when to grow hemp, and where to build processing plants and warehouses to optimize the costs," Hsieh said. "We'll compare and contrast the proposed infrastructure to the existing infrastructure of other crops."
They are looking for potential locations for constructing processing facilities, warehouses, and distribution hubs, and they anticipate identifying the gaps in capacity.
"It is always exciting to start something new from scratch, in this case, a new hemp industry," Hsieh said. "We're all learning new things and working with people from various disciplines."
The opportunities are real, and exciting. Boon, who has spent more than three decades assuring business growth for the tribal nations he represents, casually referencing these opportunities as the 'sin taxes' – gambling, alcohol and cigarettes – has already identified industrial hemp as a very positive new income stream for their communities.
"This is a huge opportunity to work with the Global Hemp Innovation Center and with prestigious universities, and it's one that tribes have not necessarily had," Boon said.
He reminds that tribal leaders are governmental leaders, and should be respected as such, and Boon respects the approach of OSU. Based on history, leaders could be very reserved about building business relationships and building trust.
Meanwhile Boon also is working closely with Anne Sinkey and the Center for Diversity, Equity, and Inclusion in Business to ensure that every OSU researcher, whether a graduate student or a principal on the grant, has the basic cultural understanding that will help foster respect and trust. Their first learning modules were released in fall 2022.
"If there are any main takeaways from our trainings, they are to understand that there is no single Native American culture: each tribe is unique," Sinkey said. "When tribes are willing to collaborate, it's an opportunity for non-Native folks to learn about a specific tribe's history, values, worldview, and traditional ecological knowledge. This information is a gift, and we hope everyone walks away from our trainings understanding how precious the gift of tribal relationships and knowledge really is."