Weatherford Award Winner Calls Out Shwood Eyewear Cofounder
Yes, he is truly honored, but Ryan Kirkpatrick '06 would like whoever nominated him for the 2021 Weatherford Award to know that he considers friend and Shwood Eyewear co-founder, Dan Genco '05, to be an equally deserving winner.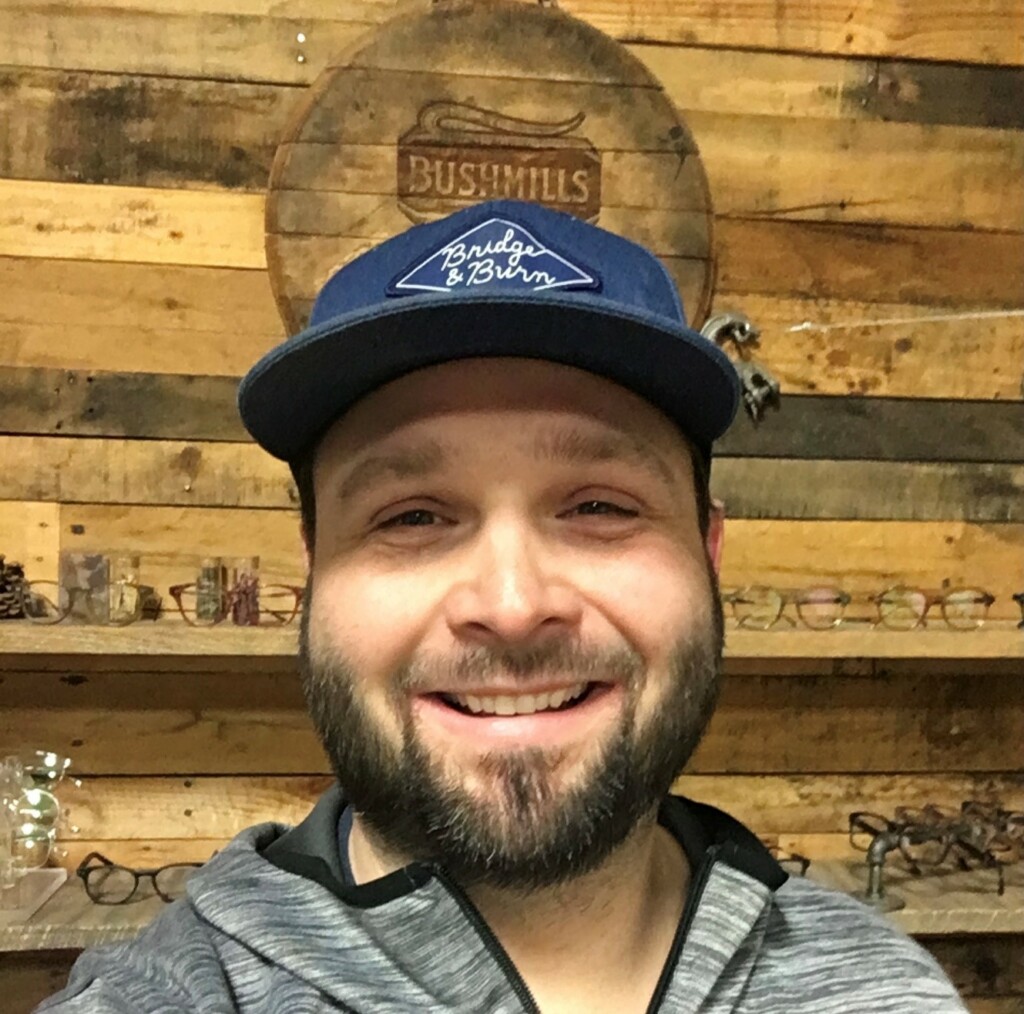 "Dan has been more than a business partner," Kirkpatrick said. "He's a lifetime friend that I'm so thankful for. Not every entrepreneur gets someone like him, but I do. He's an amazing individual who inspires me every day."
The schoolmates had plenty of business adventures before their original wooden-framed sunglasses became an overnight global trend. Known at OSU for their Red Bull-fueled (and sponsored) events like "Snow in the Quad," Kirkpatrick and Genco ran a business that brought 20 tons of snow to college campuses across the country for a play day. So the team knew exactly what to do when their eyewear line caught the attention of a New York City fashion blogger – work hard. Because that's what it will take anyway to launch a new business in the midst of the Great Recession.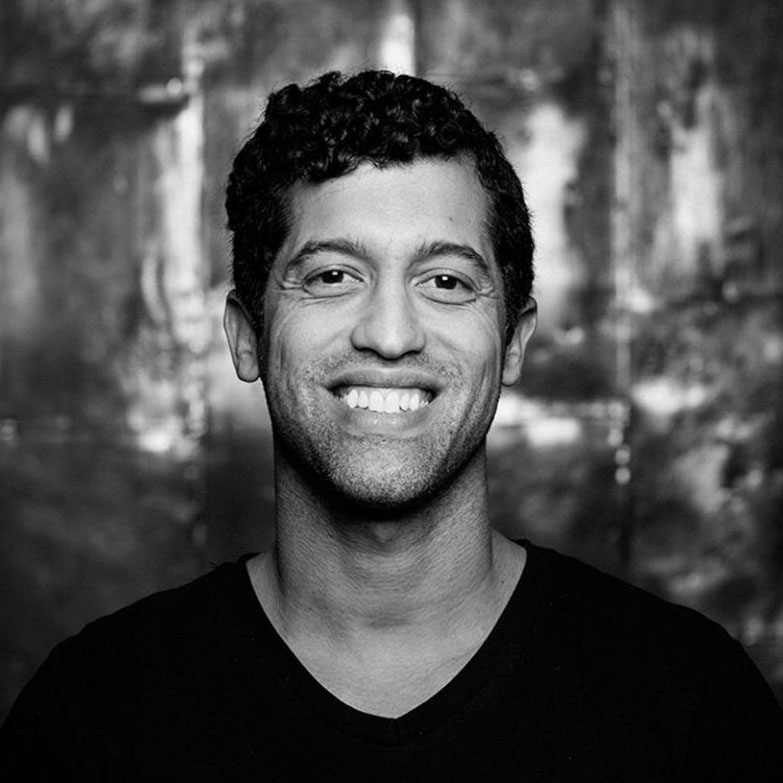 As the story goes, Kirkpatrick and Genco had a third partner (who is still active in the company) in their events organizing business, Eric Singer, who crafted the sunglasses by hand, sourced from a Madrone tree in Eric's backyard. And people would try to buy the sunglasses off his face at their events. Kirkpatrick and Genco, who were studying entrepreneurship, worked out a plan to scale production.
Barely out of beta testing and a freshly launched website, the fashion blogger' article brought in hundreds of orders from around the world in a single weekend.

Kirkpatrick and the Shwood team already knew how to pull together and work from their days building snow mountains at OSU, ASU and elsewhere. "I know it probably sounds like it was just a lot of fun, the snowboarding stuff," he said. "But we would have literally tons of snow to move; we had to build scaffolding, shovel snow, take the snow off, tear the scaffolding down — often within a 24-hour period."
With Shwood's global sales well above max production capacity for the next several years, the adrenalin junkies just 'bombed the hill' – focused on quality, craftsmanship, creativity, efficiency, relationships and whatever else was required to grow Shwood Eyewear into a global brand.
The eyewear line includes an accessible, comfortable price point for customers as well as very custom work that might just sell out in ten minutes. That was the case, Kirkpatrick says, when Mercedes Benz asked for a line made from the same material as the luxury car's interior dashboard.
Louisville Slugger partnered for some very unique and innovative wooden frames, and Pendleton works with them for sustainable glass-case materials. Kirkpatrick and Genco has a
Since those fast-paced early days, the company has about met, to word, the criteria of the Weatherford Award, specifically: 'honoring entrepreneurs and innovators who further Oregon's pioneering spirit. The designation celebrates Oregonians who have changed the face of business throughout the region and the world by advancing entrepreneurship, innovation and social progress.'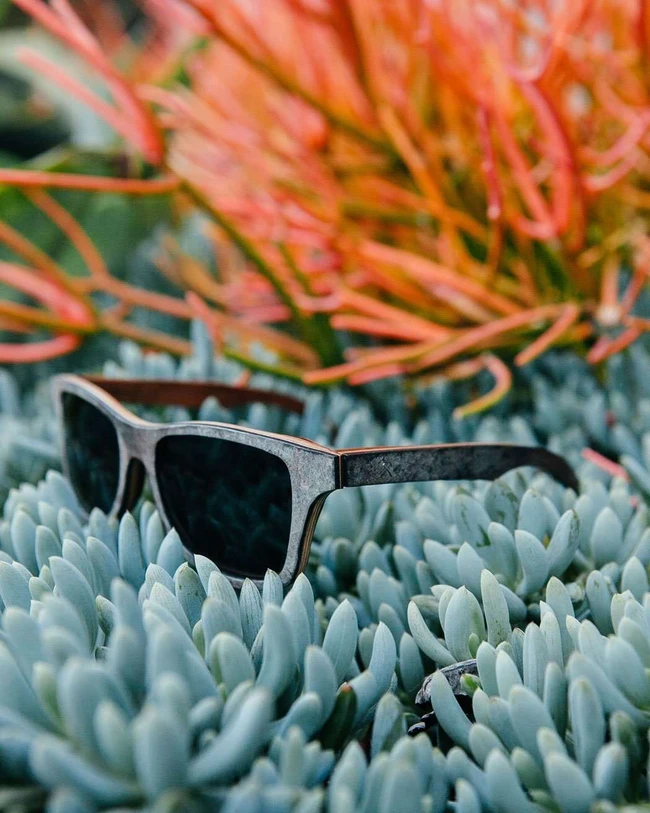 Kirkpatrick reflects on whether their brand — eyewear made from innovative, sustainable and natural materials and inspired by the needs of outdoor adventure and exploration — could have been born anywhere but Oregon, and even Oregon State or within the perfect storm of their friendships.
"Uniquely, Oregon State is full of can-do people," he said. "Most of the people I knew at Oregon State had an entrepreneurial mindset. Not everybody's an entrepreneur, but everyone had this can-do attitude to just pull ourselves up by our bootstraps, and go get it done. So that is one of the hallmarks of our brand."
Furthermore, it was engineering friends and materials science professors at OSU that were happy to work with them and help find improvements to their product. That was quickly followed by a supportive network in Portland for startups and business, where Shwood has their headquarters and design workshop.
This community helped them define the second hallmark of their brand — materials innovation and experimenting with nature which Kirkpatrick says drives the ethos of their brand. Though Shwood has seen imitators arise over the years, no one, Kirkpatrick says, comes close to them in terms of pioneering materials — from wood to seashells to stone to pine cones to feathers.
"We try stuff that has never been done, and that's what drives us," Kirkpatrick said. "I think that's why our team stuck together because people who share that same philosophy are energized by it. And not every place is like that."
Notably, both Kirkpatrick and Genco give back. Kirkpatrick takes part in entrepreneurship panels for current students, and Genco connected last year to give upbeat advice to the Class of 2020, weighed down by the shock of the pandemic. One day, they see themselves as expanding this role.
"Mentorship is huge," Kirkpatrick said. "The fact that people were willing to sit down and hash over our ideas and share their resources, and their networks and contribute their ideas, I want to be able to do that same thing as well."